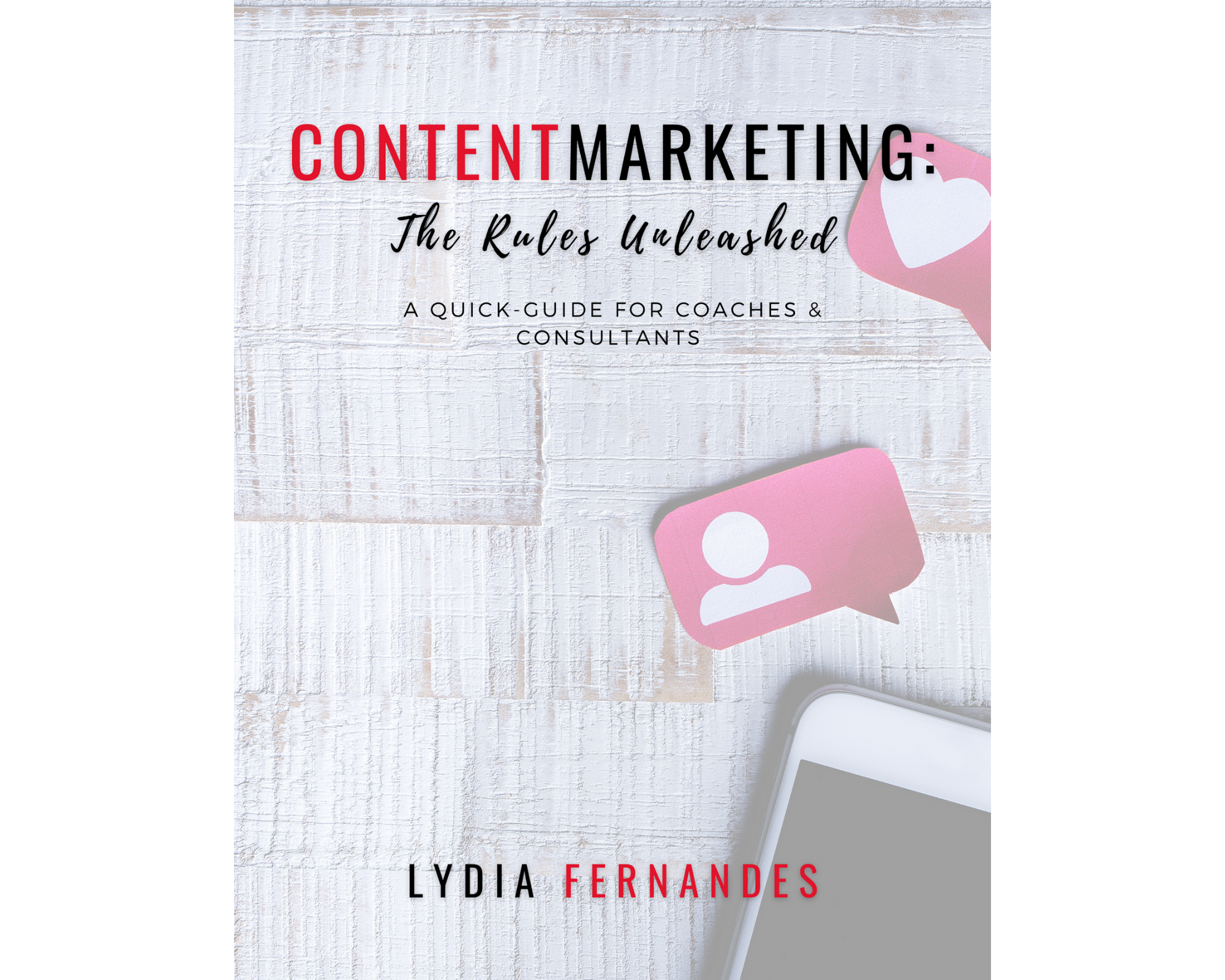 GET THE SCOOP ON THE 'RULES' OF CONTENT MARKETING
Are you a coach or consultant with a fear of writing? Do you think it's overwhelming and that your content will only be good if you're an expert writer?
By the end of this report, you'll change your mind and be ready to start writing engaging, business-building content!
Why you'll love our courses
Our courses are designed to give you the marketing skills you need to grow your coaching or consulting practice. But not just any marketing skills.
You'll learn and apply: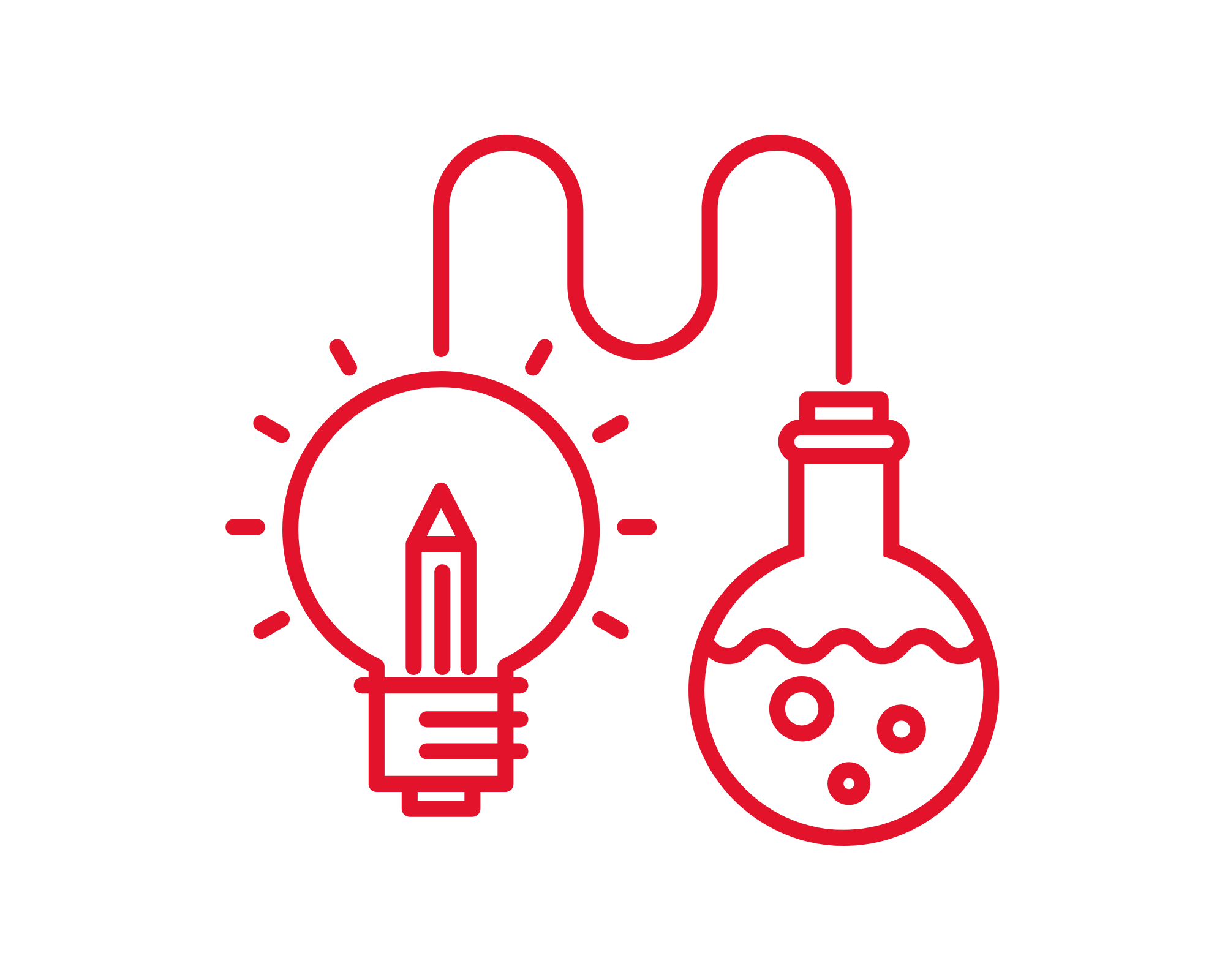 A combination of effective, proven, low-cost and integrity-based characteristics make the methods you'll learn a smarter choice for your marketing efforts.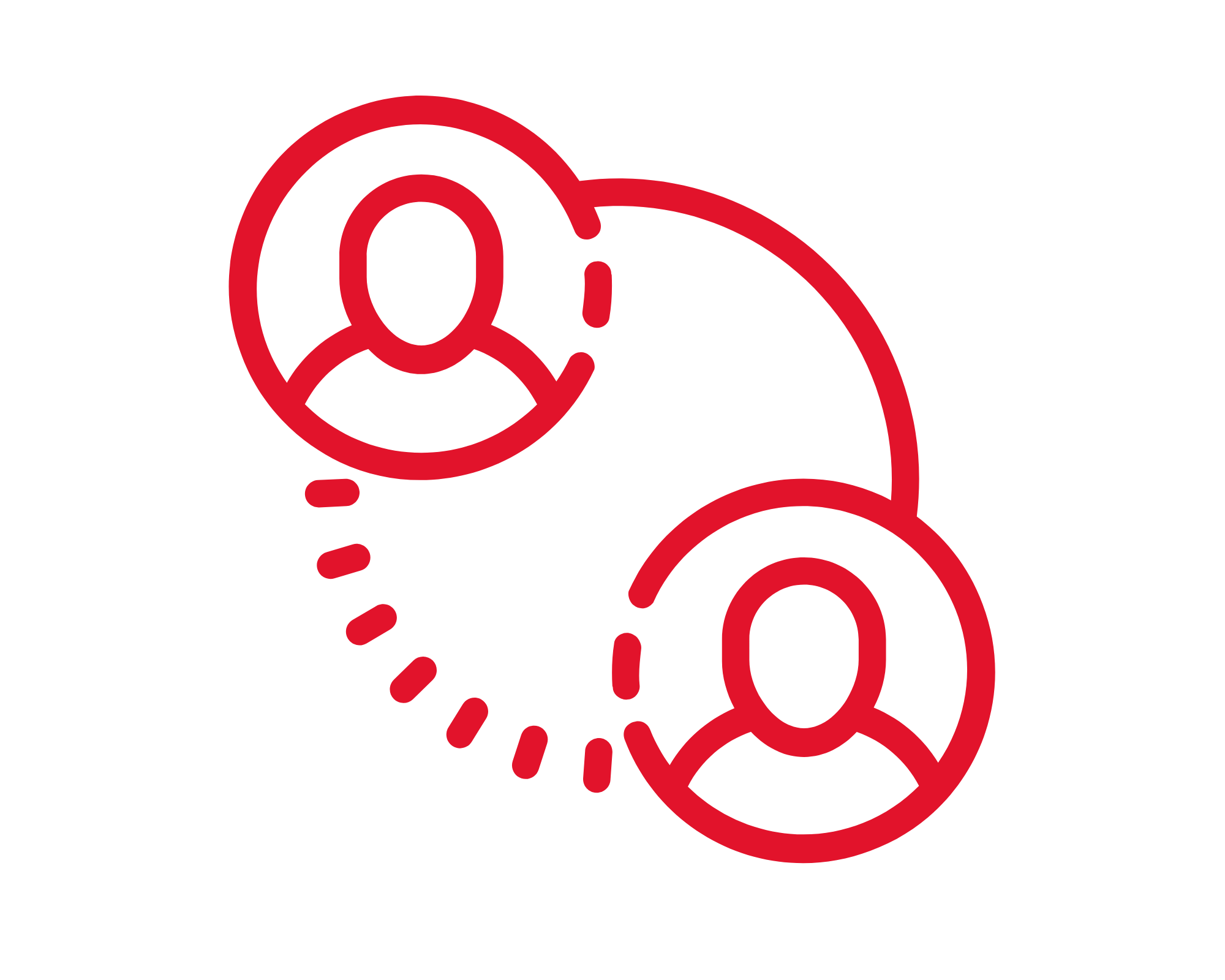 Marketing that educates, inspires, and entertains your audience creates an emotional connection with them. We'll train you how to do it!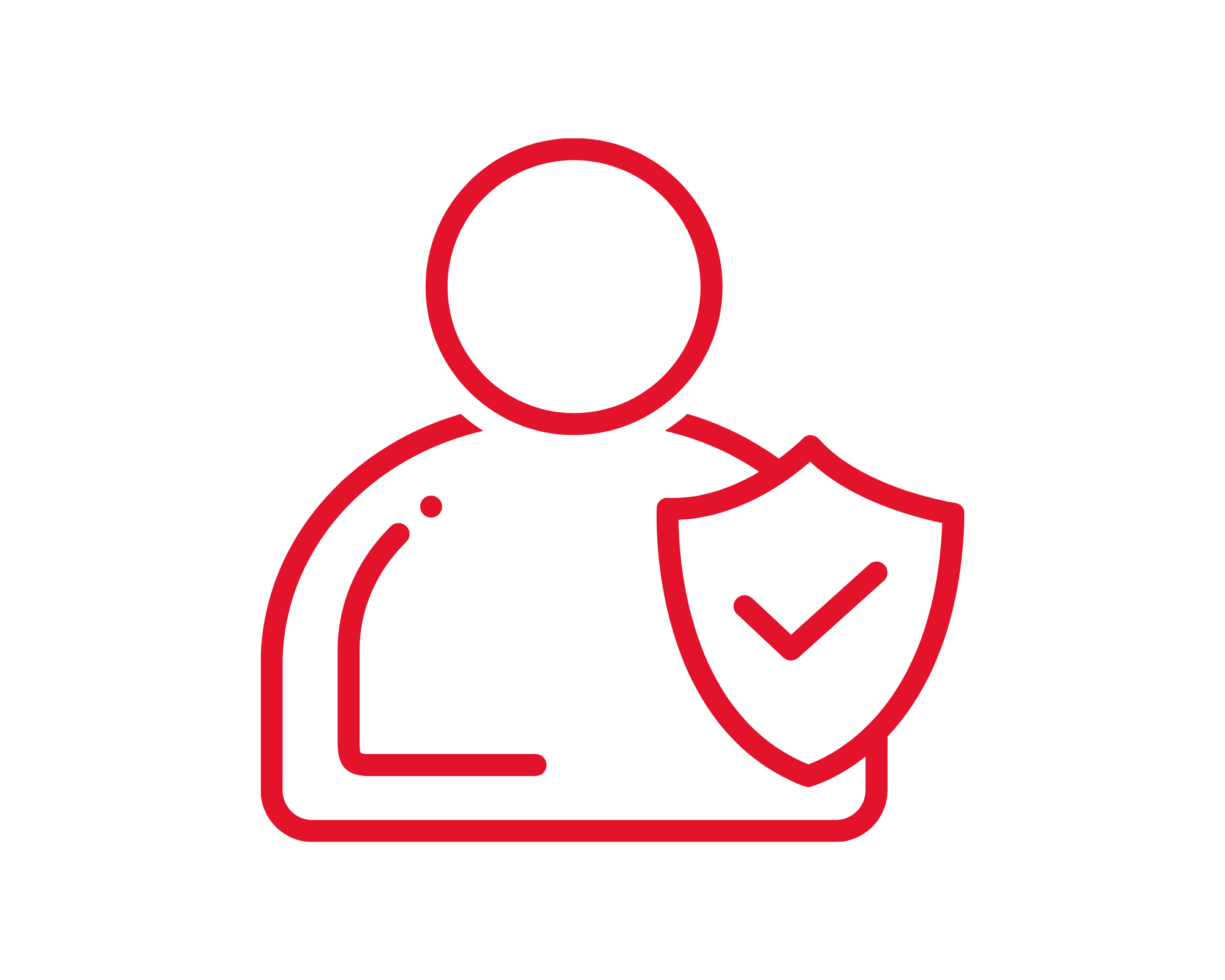 Apply marketing strategies based on authenticity and trust-building with your audience.....right from the start.
"Right away I liked the practical nature of the course, taking me step by step through the concepts. In previous training I've attended, I felt masses of information were just thrown at me, leaving me feeling overwhelmed. Not the case with this course!"
Help more people get to know you, like you, and trust you through your marketing.
FEATURED LEARNING EXPERIENCES
Start learning and growing your coaching, consulting or solopreneur business today with some of our most popular courses and resources.