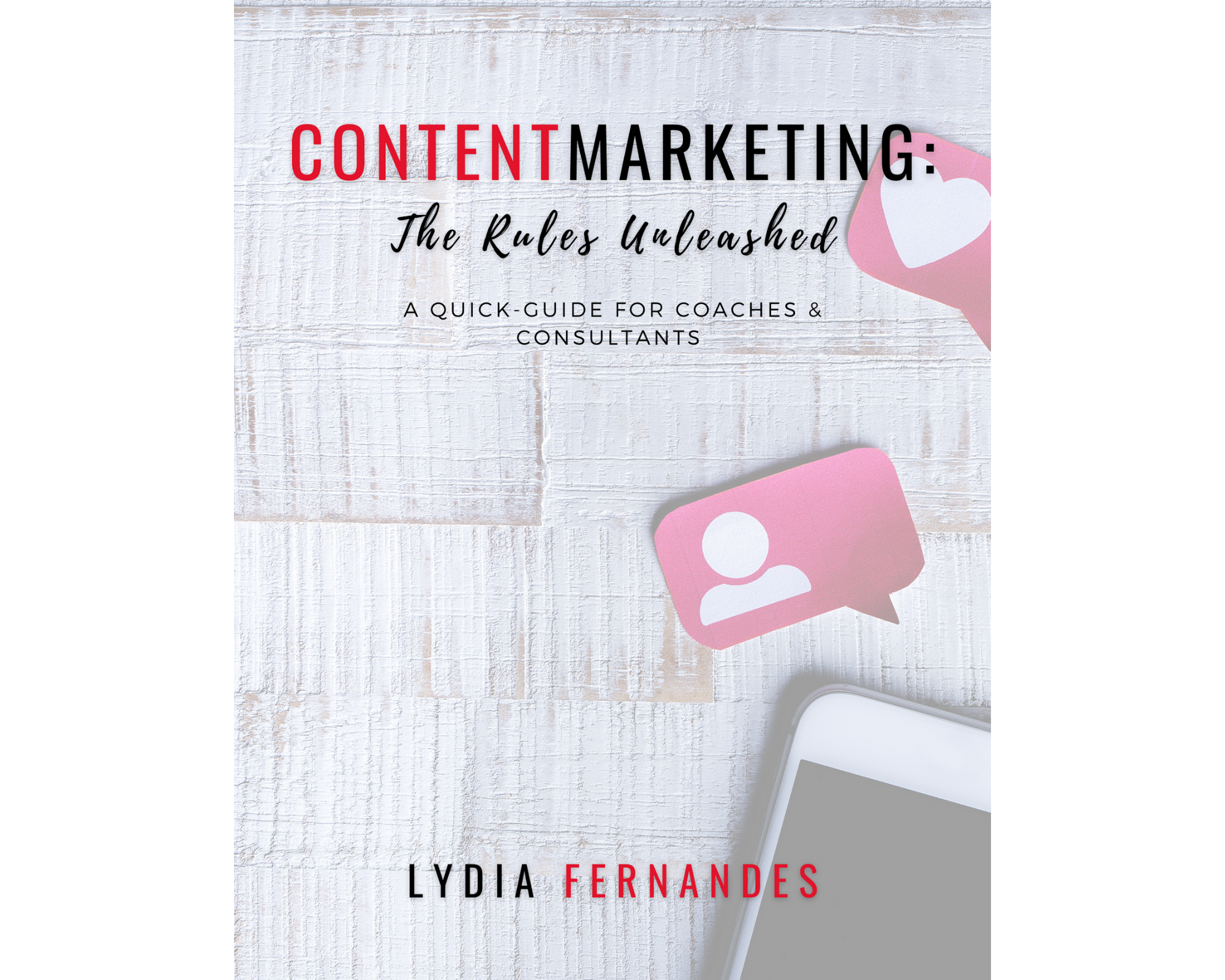 IN THE MEANTIME......GET THE SCOOP ON THE 'RULES' OF CONTENT MARKETING
Are you a coach or consultant with a fear of writing? Do you think it's overwhelming and that your content will only be good if you're an expert writer?
By the end of this report, you'll change your mind and be ready to start writing engaging, business-building content!
Why you'll love our collaboration
We'll create a space where empowerment meets strategy to uncover and leverage your unique promise of value.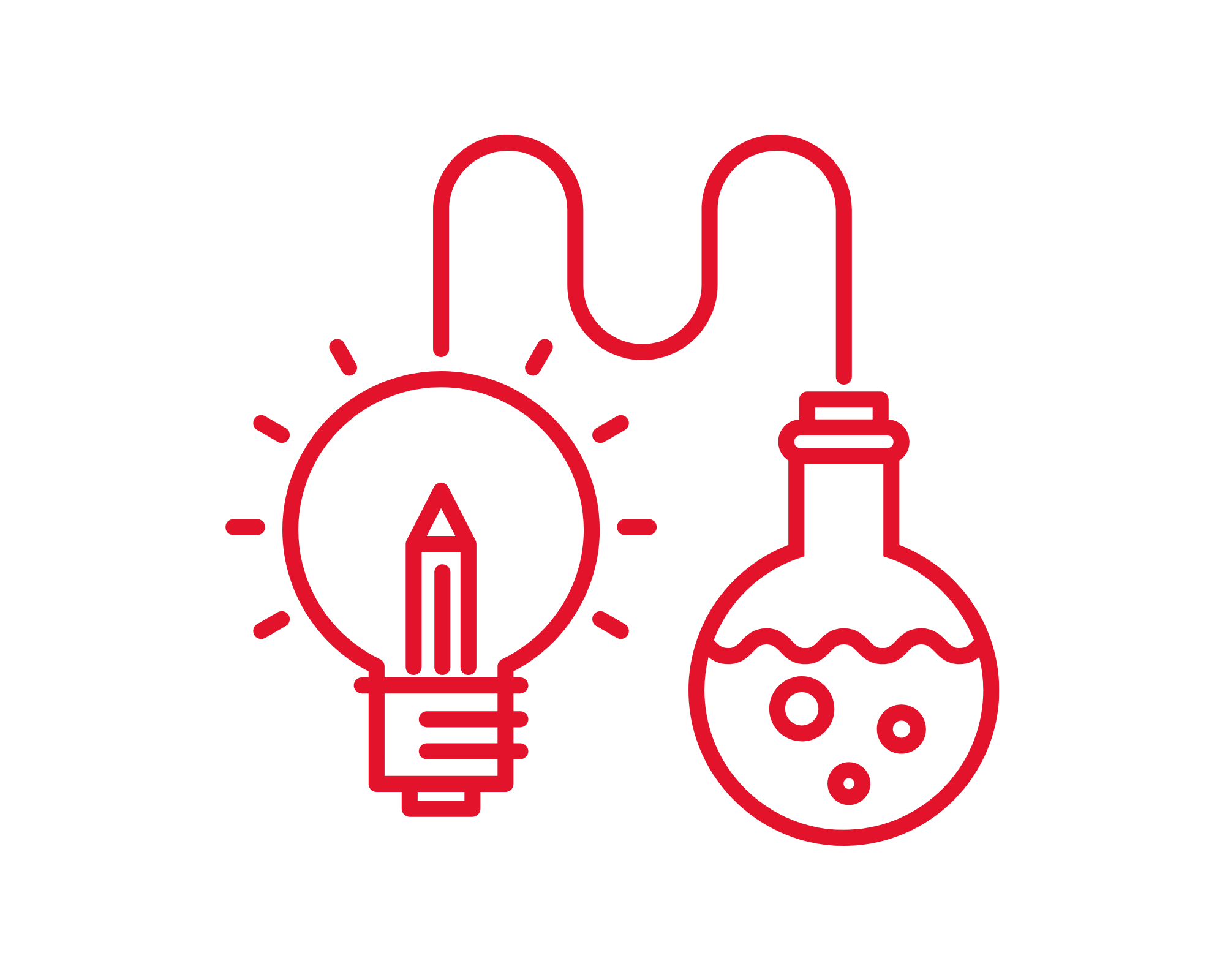 Dig deep with a unique and powerful 360 approach. Access a 24/7, resource-rich, self-directed learning portal to supplement our coaching.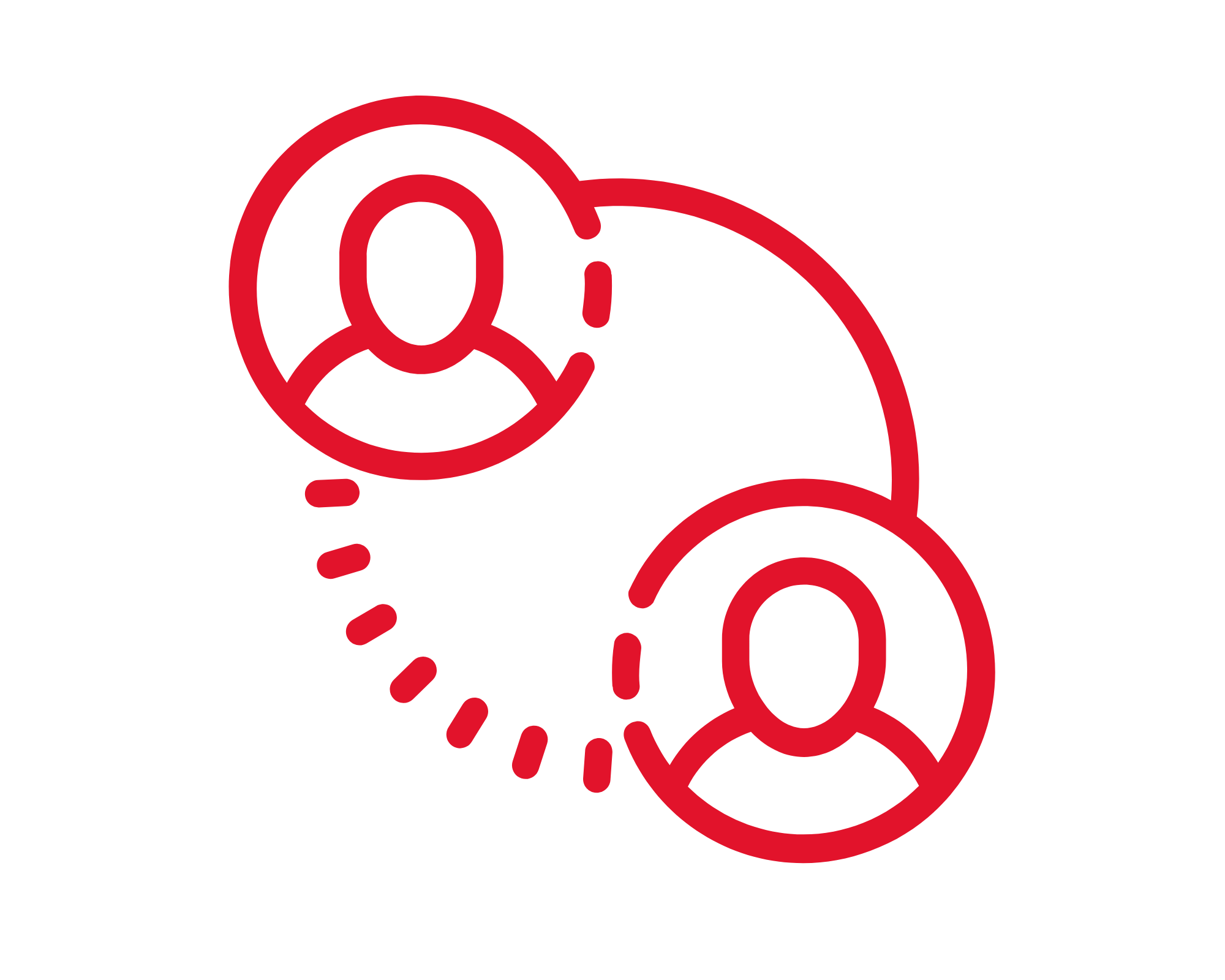 No surface level stuff! Experience "light bulb" moments as I get you to work through immersive exercises.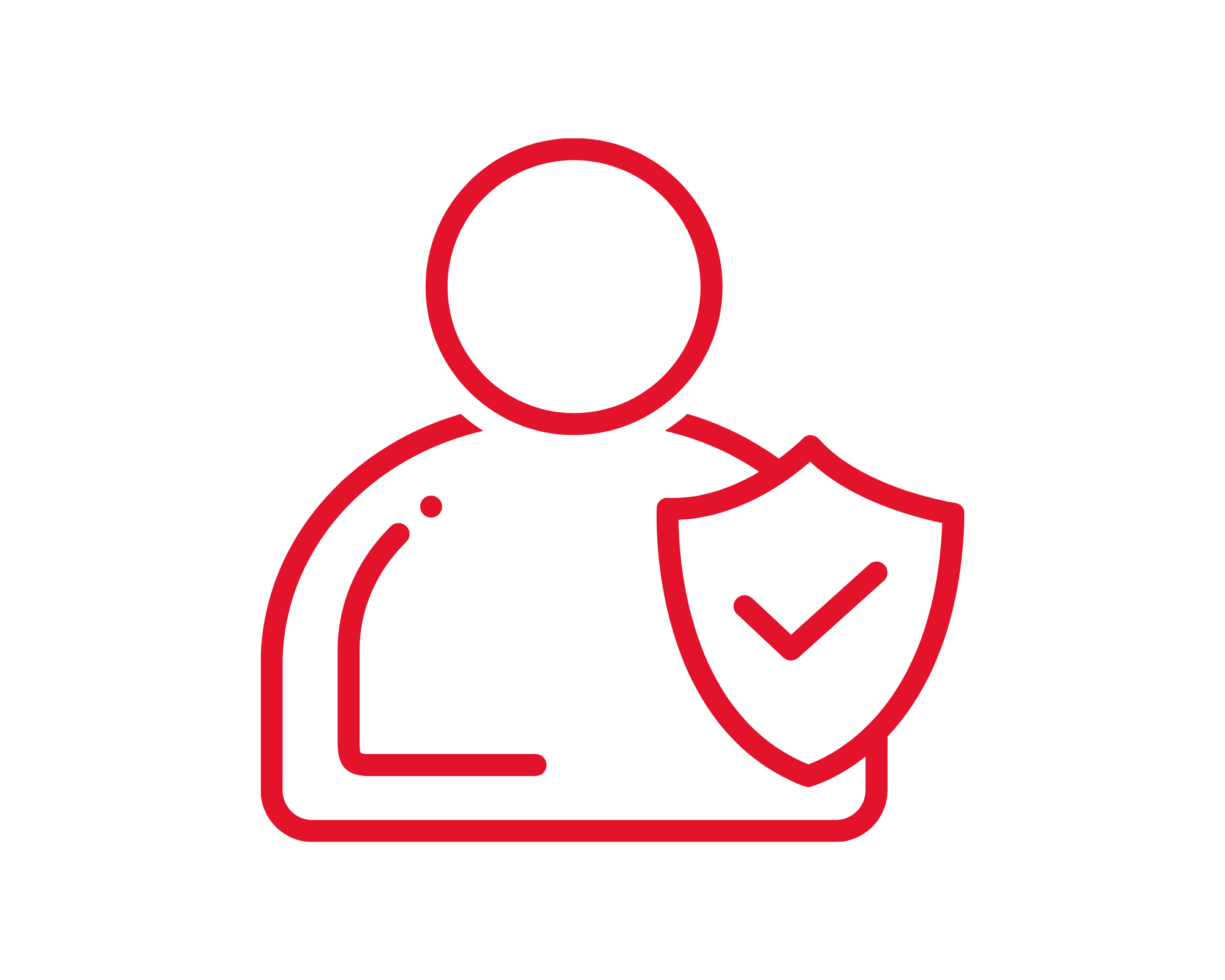 Define that much-sought-after UVP once and for all. Deliver audience-centric content that elevates your thought leadership.


"Lydia challenged me to explore my brand for more than its superficial appeal. While working through her system, I was able to discover the real essence of what I wanted my business to communicate that aligned with my personality and beliefs."
-Michelle L., Consultant & Speaker
Check your inbox to confirm your subscription