Every coaching, consulting, and solopreneur business needs to be able to connect with their prospects and customers on an emotional level before they even work with them.


It's the only way to build a lasting relationship that leads to loyal, long-term clients.
You may be used to maneuvering through emotions in your coaching or consulting relationships. But you may not know know where to start when it comes to establishing that connection with your marketing.
In the Marketing Psychology for Coaches, Consultants & Solopreneurs course, you'll learn how to use the basic principles of psychology to connect with your audience and understand how they're thinking….
…..and how you can respond effectively.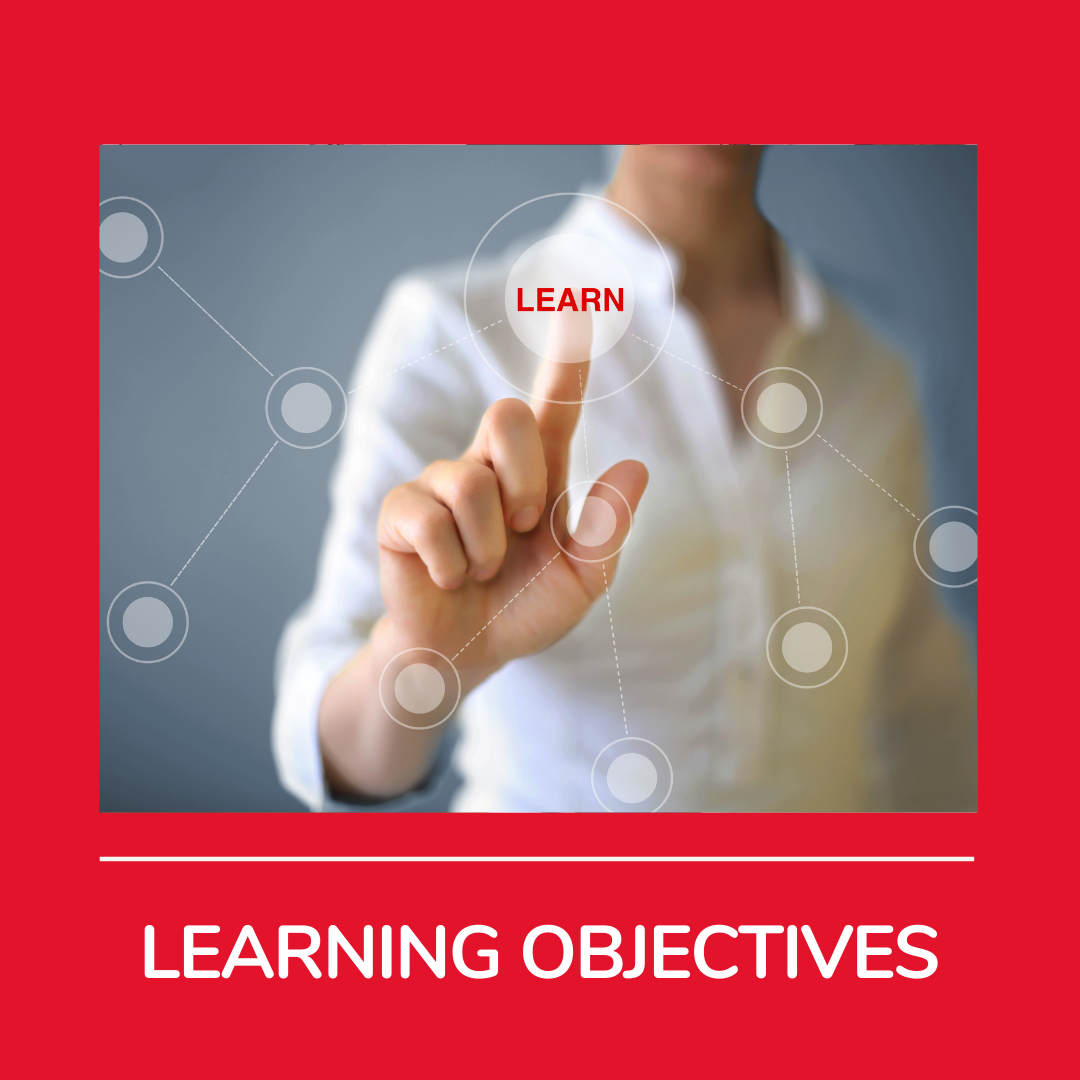 Learning Objectives
By the end of this course, you'll be able to:
Recognize the importance of psychology in marketing and advertising
Explain Maslow's hierarchy of needs and how it relates to marketing
Describe the customer's decision-making process and how marketing strategies are used to meet needs at each step of the process
Select from a toolbox of proven, ethically sound psychological strategies that are commonly used to drive sales, brand, and meet the needs of customers
Identify relevant psychological strategies that can meet your own customers' needs at each stage of the decision-making process
Plan your next steps to get started in implementing at least 3 strategies in your business