Everyone experiences sales objections, in any type of business. It's human nature for people to be wary of and resist the unknown.
As a coach or consultant running a business, you're also a salesperson, and
you need a strategy to handle objections
and move forward.


With an action plan to identify and understand the root of common objections and the tools to skillfully address them, you'll be able to expertly navigate objections and close the sale.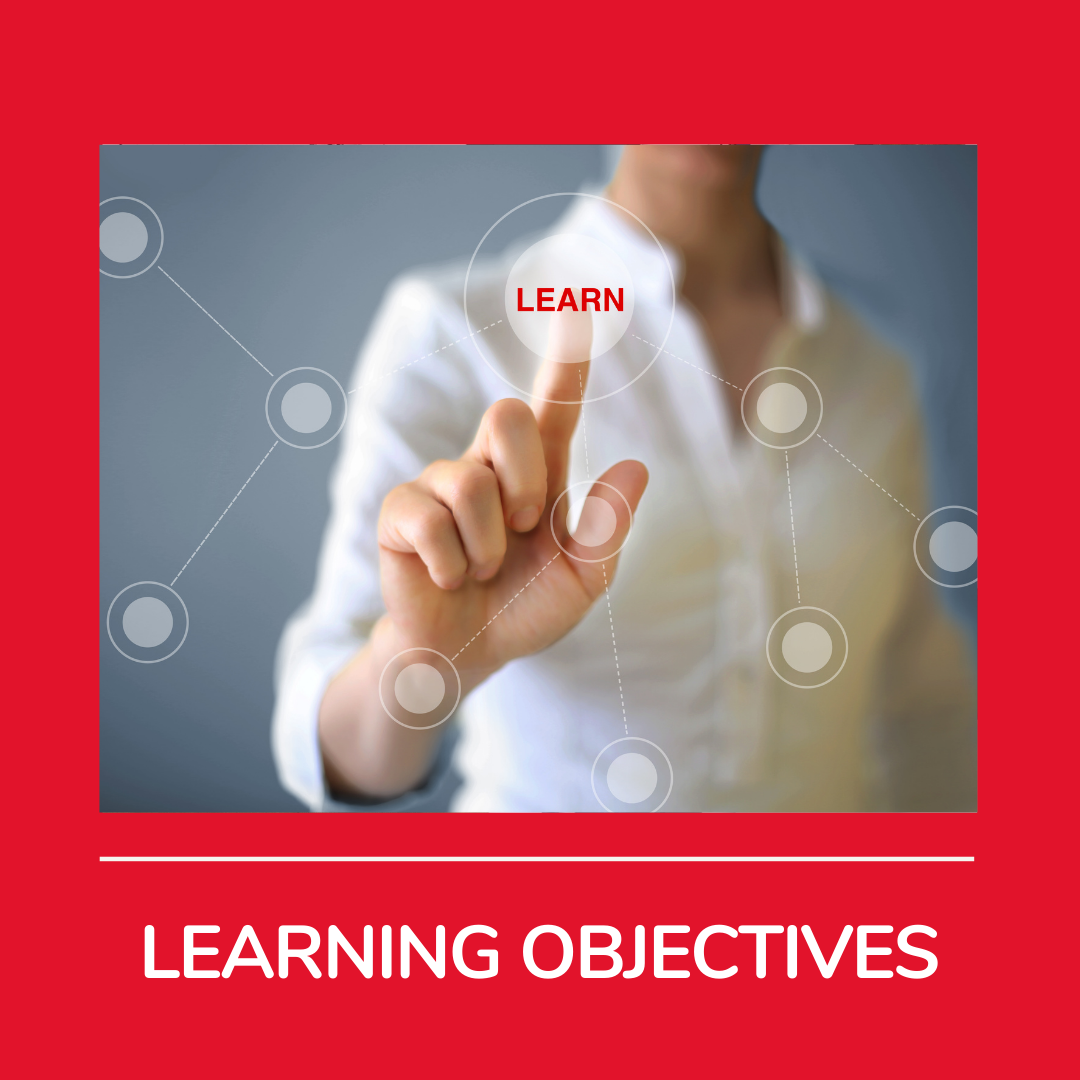 Learning Objectives:
By the time you complete this course, you'll be able to:
Recognize why your clients buy from you and why relationship and trust building techniques can overcome objections
Identify the five types of sales objections and how they relate to your business
Establish a positive objection-handling mindset so you can modify your behaviors triggered by sales objections
Skillfully handle sales objections using a proven step-by-step process, so you can quickly and confidently address any roadblocks in real time
Seamlessly integrate answers to common sales objections into your sales pitch
Apply 'Objection Prevention' strategies to avoid objections, reduce stress, and speed up the sales process
Bring everything you've learned together to build your confidence in overcoming objections, so you can secure more sales 
"Right away I liked the practical nature of the course, taking me step by step through the concepts. In previous training I've attended, I felt masses of information were just thrown at me, leaving me feeling overwhelmed. Not the case with LCF Academy courses."