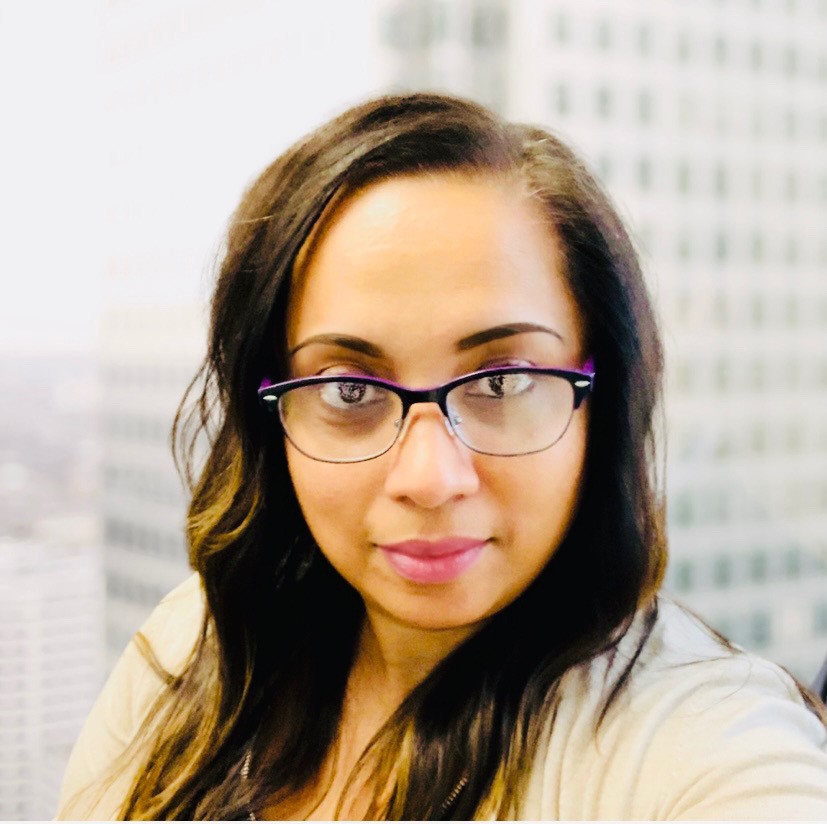 Meet Your Academy Lead
Lydia Fernandes
Educator | Certified Personal & Digital Brand Strategist
Lydia is a Personal & Digital Brand Strategist with over 20 years' experience coaching & training professionals and small business owners on how to build their Know-Like-Trust factor for business and career growth. She is trained in Brain and Behaviour Marketing and is a promoter of ethical content marketing that educates and inspires its audience.
Lydia is also an award winning women's leadership advocate who has dedicated much of her time and resources to building and delivering programs that support the economic growth and development of marginalized women.
She has taken her coaching and marketing background and combined it with her expertise in adult education to create LCF Academy.
"Lydia challenged me to explore my brand for more than it's superficial appeal. While working through her system I was able to discover the real essence of what I wanted my business to communicate that aligned with my personality and beliefs. Excellent service!"
-Michelle Lochan, Marketing Entrepreneur
Who Do We Serve?
Our courses are designed for coaches, consultants & solopreneurs who believe:
● Their clients' trust in them is sacred, and they are determined to uphold it - even in their marketing.
● Content marketing is important to the success of their business, but they need a trustworthy starting place.
● Smoke and mirrors is not their game. Period.
● Strategic, continuous learning is imperative because that's how true results and growth happen.